---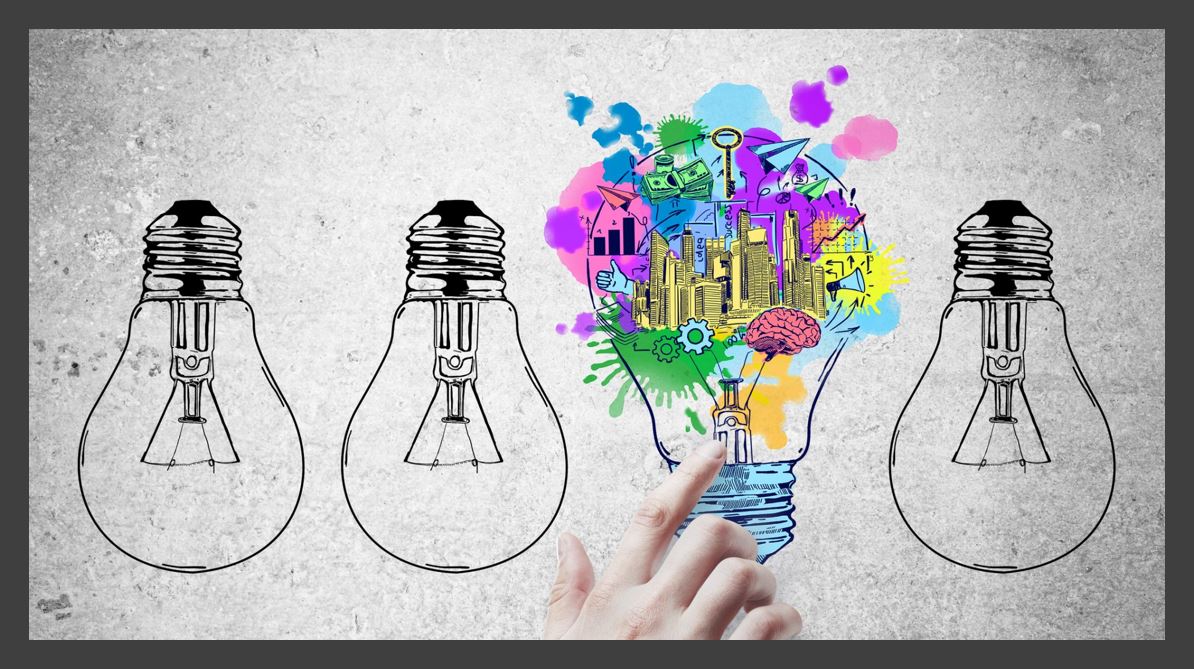 Digital & Innovation: Through the National Digital Health Strategy, government is partnering with our internationally competitive and vibrant health technology sector at a time when the use of technology in health and social care has never been more important.
The Australian Digital Health Agency (ADHA) is focused on both immediate responses to COVID-19 as it evolves into recovery management and shaping Australia's digital healthcare systems for the better beyond national health emergencies.
While the rapid adoption of digital health services has presented some challenges, it has also created opportunity. So ADHA challenged innovators across Australia to come forward with scalable tools and solutions that position us to improve our digital health system.
Steven Issa, the ADHA's Chief Digital Officer, said that the winners were chosen in a competitive process. "We were delighted to see such interest in this challenge," he said. "We received 395 applications from Australian industry and academia on how to solve key healthcare challenges. It was difficult to determine the finalists with so many highly innovative ideas."
5 Winning Entries
Allergy Pal by Murdoch Children's Research Institute
Allergy Pal is a digital management platform for children with moderate to severe food allergies. It was designed by world leading clinicians at the Murdoch Children's Research Institute, in partnership with the peak allergy bodies such as the Australian Society of Clinical Allergists and Immunologists (ASCIA) and Allergy and Anaphylaxis Australia (A&AA). By moving from paper to digital, the Murdoch Children's Research Institute will build a national database of patients with food allergiesy and facilitate greater continuity of care and improved patient health outcomes.
The Shared Care, Remote Monitoring and Telehealth Platform by CareMonitor
CareMonitor's digital Shared Care, Remote Monitoring and Telehealth Platform is built around the concept of enabling better team-based care.The platform works across different sectors of the health system and will improve the efficiency of integration of care. Created around a personalised management plan, it encourages patients to be active members of the care team by:
patient collected metrics
integration with a range of medical devices
contextualised real time messaging
targeted educational content
Oculo
Through mobile technologies, Oculo's solutions aim to inform telehealth decisions and further enhance digital pathways for eye care.Using Oculo's video conference feature, eye care providers can send links to vision testing apps, so that when tele-consultations take place, clinicians have objective measures to inform their decision making. Additionally, patients can upload pictures of the front of the eye and eyelids.Enhanced telehealth can better support public and private ophthalmology patients to be managed, triaged, and monitored. It can also be done from the safety of their own homes, reducing the need for patients to physically attend clinical appointments. This will also reduce demand on the clinic capacity, which may be constrained by social distancing requirements.
Fred IT Group
Fred IT Group's solution will enable Australians to easily access their prescriptions electronically through WhatsApp.This solution will leverage existing use of WhatsApp together with the MedView Flow application which is available to all Australian pharmacies. It will help create a seamless consumer experience by making script fulfilment easier.
Disease Tracker by Pen CS
The Disease Tracker is a primary care clinical data and analytics platform that improves epidemic surveillance, emergency response and clinical outcomes through point-of-care decision support.The Disease Tracker can utilise machine learning and create models for future preparedness. This can be applied in early identification, contact tracing, quarantine, prevention of outbreaks, testing, treatment and eradication of COVID-19 and more broadly, other infectious disease.
---